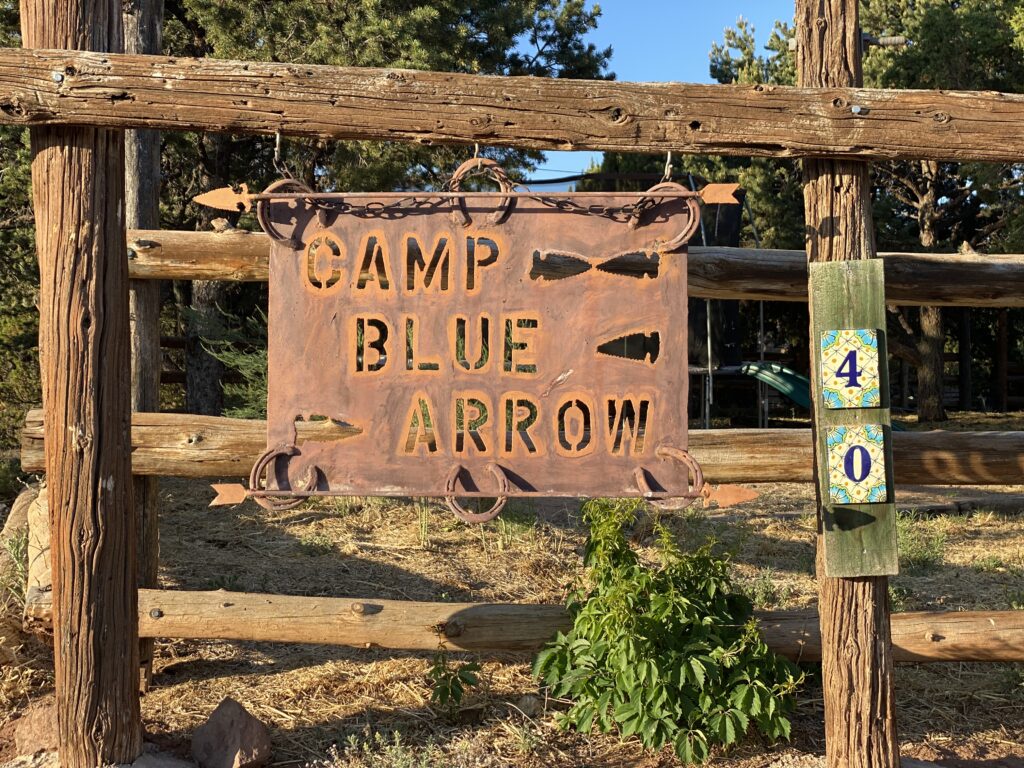 After many many years of searching, God has led us to a Heavenly Home in the country perfect for raising children. wonderful place. Its on 4 1/2 acres all animals included Goats chickens dogs and cats ha ha What a blessing it will be for the children to be around Nature where they belong. God Never Fails! His timing is perfect! heres a few pics of the property.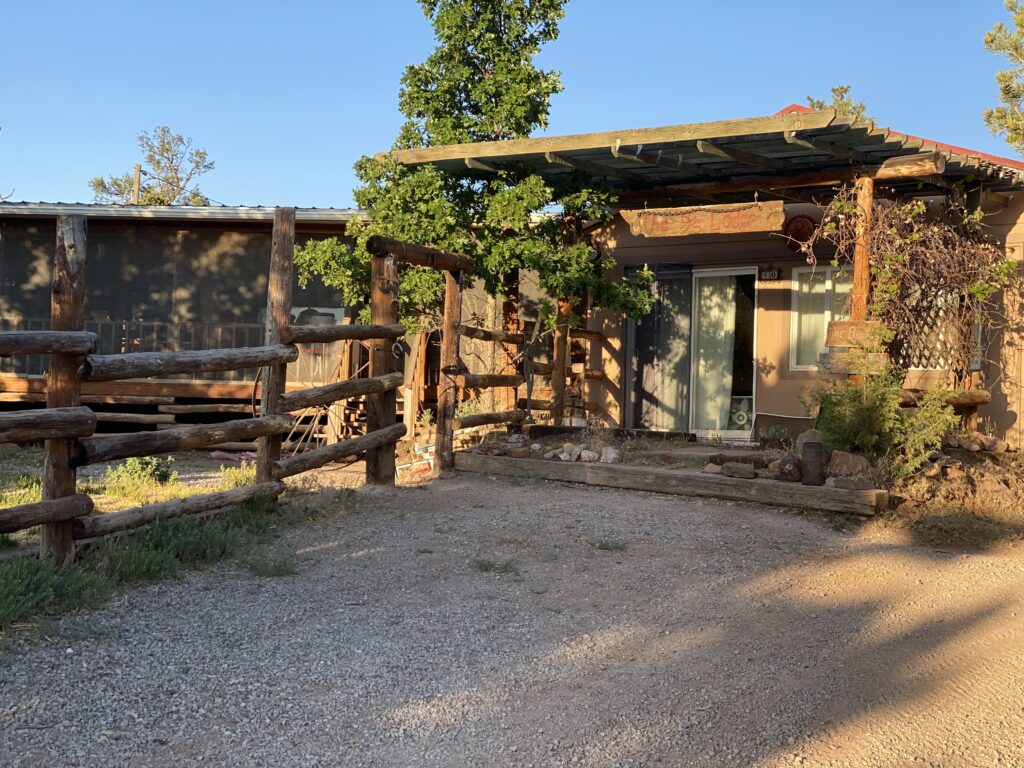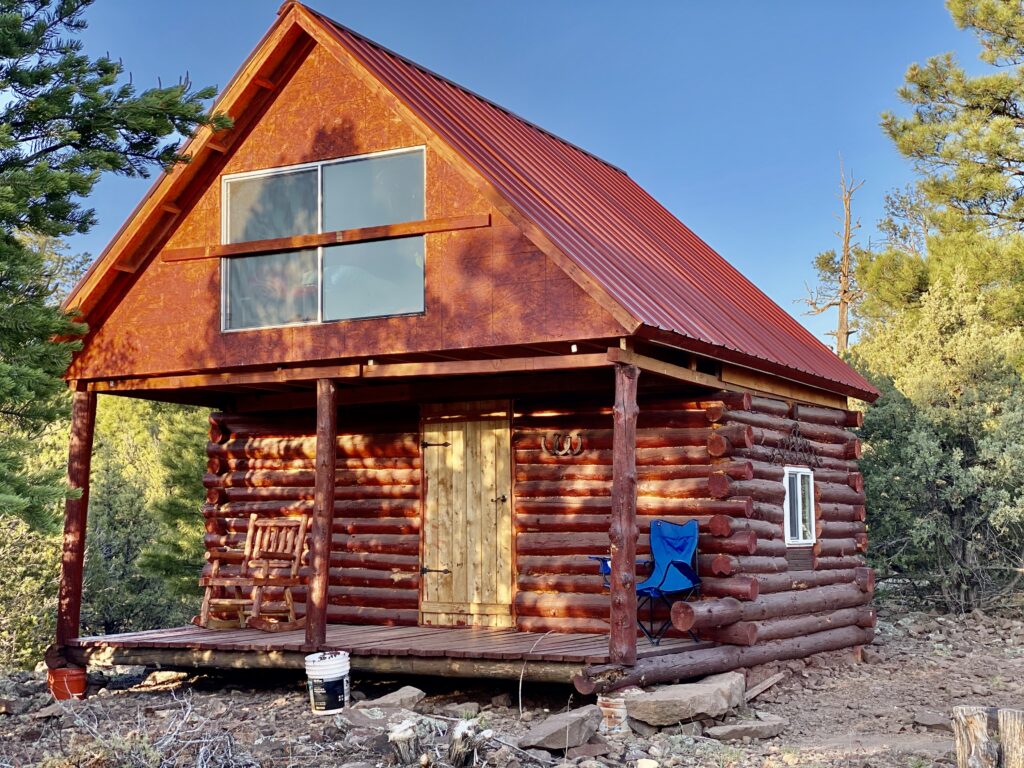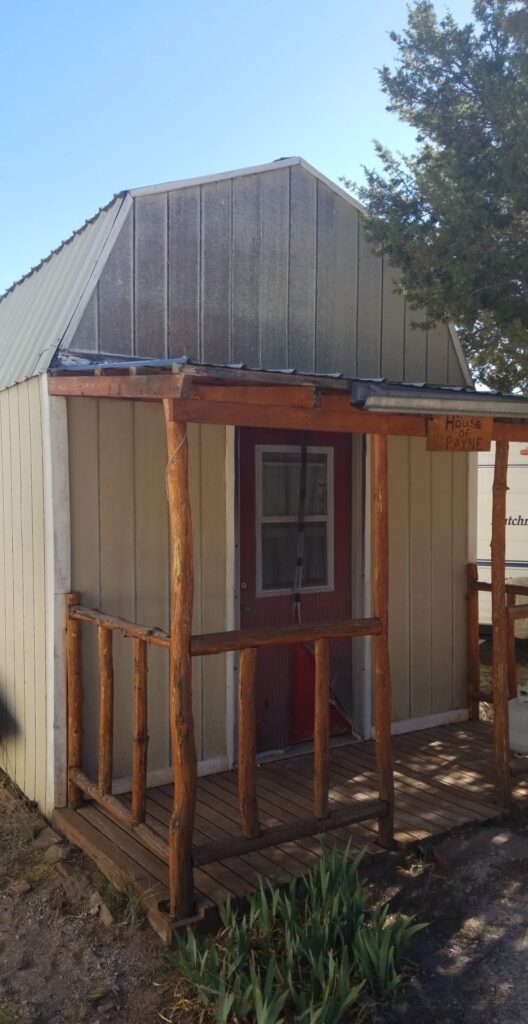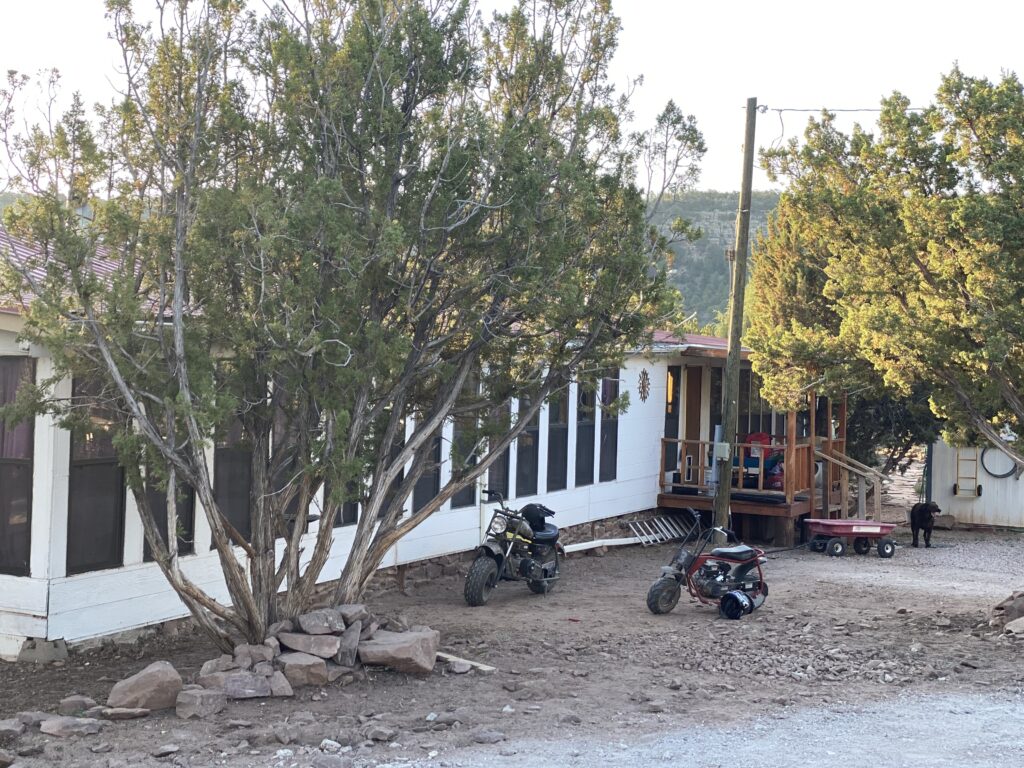 PLEASE CONSIDER HELPING FUND THIS WONDERFUL PLACE IF YOU WOULD LIKE TO MAKE A DONATION TO SUPPORT THIS WORK,
PLEASE CLICK DONATE TAB THANK YOU AND MAY GOD BLESS YOU!